I rec'd word this morning that my Fishing Partner for over 20 years had passed away on Sunday.
Laker John had complications from surgery on Wednesday.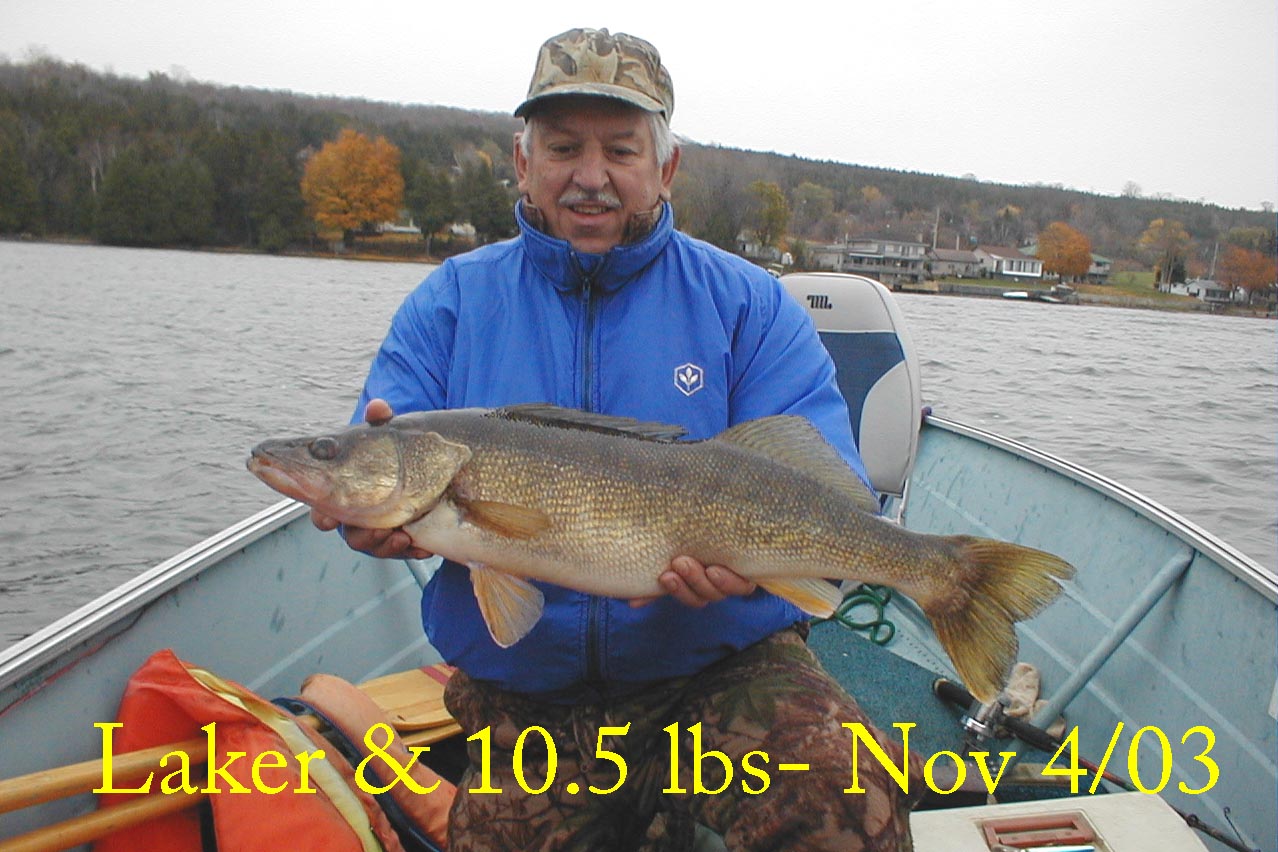 We have fished in all seasons, at one point we had been in a boat fishing for 22 months straight, a personal record that will never be beaten.
We always had a good time on the water and when we weren't on the water discussed fishing and locations thru the non fishing months. We analyzed TV shows and followed some with maps to seee where they were. We spent a lot of time together talking about fishing.
I and many others will miss him greatly, he had probably forgotten more about fishing than most of us can recall.
RIP Laker John
Your Hay Bay Fishing Buddy - David aka Superdad